Sesame Street

VS

Fangoram
____________________________

Garino : Emergency you bastards! Get in here now!

Bunji : What is it, you Garion wannabe?!?!?!?

Don : Who and what is "Garion"?

Zell : He's the defender of New Mexico!

Sherry : The only thing New Mexico needs defense against are Evil Mexican Guy, and his hordes of Illegal Mexican Immigrants. Because most of them smell like weed.

Fangoram : CHEECH AND CHONG!!

Zell : How about no, you Ron Mexico wannabe.

Fangoram : I HAVE HERPES!!!! WHO WANTS TO RIDE THE RON MEXICO EXPERIENCE!!!

Sherry : That is utterly disturbing.

Garino : Any-blooms dale-way, the people at sesame are messing with a gold mine.

Bunji : So?

Garino : They're making the Cookie Monster eat healthy!!

Don : Well, they started to make him eat Kosher to appease the angry Jewish mothers. However, they still haven't lived down the time Elmo dressed up like Hitler....

Fangoram : ELMO!!!!!

Don : Moving on....

Garino : We got to make them stop!

Bunji : Do we have anything else to do today Y'all?

Zell : Apperently not.

Garino : Let's go, you sacks of crap.

Don, Bunji, Zell, and Sherry : Fuck you.

Don : I've got to stay here anyway.

Garino : Why?

Don : I'm doing the taxes that I told YOU to do 5 MONTHS AGO! Where you boinking those dead bodies of ex-Roaring 20's Presidents again?

Garino : Write them off as dependents....

Don : You screw their dead corpses retard.....I can't believe I raised a retard!!!

Bunji : At least he doesn't have your genes....

Don : I know....

*At Jim Henson Studios*

Ghost of Jim Henson : Why am I still here?

Produer : Because we revived your ghost.

JH : You suck man, stop messing with my muppets man!

Producer : But you're a ghost, you can't do anything.

JH : I hate you...

Garino : Lay off Cookie Monster!!!

JH : Yeah, give him more cookies!

Proucer : Make me! Your dead...and you..guy,...you're..a.guy...yeah!

Bunji : Real insulting jerkass.

Zell : We don't want to be here.

Sherry : Not really. I liked Fraggle Rock...

Vlad : Fraggle Rock rcked. But onto the violence...

Fangoram : VLAD GUERRERO!!! MUPPETS!!!!!

*SCENE DELETED DUE TO EXTREME ELMO/HITLER VIOLENCE*

Garino : Vlad, what are you doing here?

Vlad : Don told me to come out here because Garino sucks at life..and many other things.

Garion : DDDOOOONNNN!!!!!!

Bunji : *SMACK* Wrong line ass whipe.

Fangoram : GGGGRRRRAAAAVVVVEEEE!!!!

*At where ever they always are*

Grave : ..............

Billy : Grave!! Not all Montrealians are like that!

Juji : Montreal, such a weird damn place.

Spike : Hey Billy, you know what I made?

Mika : And I helped?

Billy : Another ethnic slur?

Spike : Close. It's a translator for Grave.

Juji : Now we can finally hear what he's saying.

Billy : Oh no!! You do not want to hear what he says.

Grave : .........

Billy : See?

Spike : Let's see what he said...

Billy : Noo!!!!! *Whacks translator with guitar* That was close.

Spike : Wah!!!!

Mika : Man...I worked so hard.

Grave : ...........

Billy : Will you stop saying "Manny'd!"?
________________________________

Winnah! : No-one

Losah : No-one

+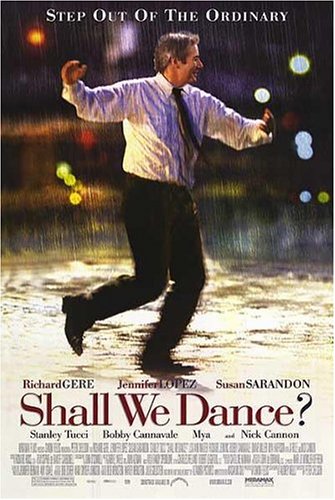 =